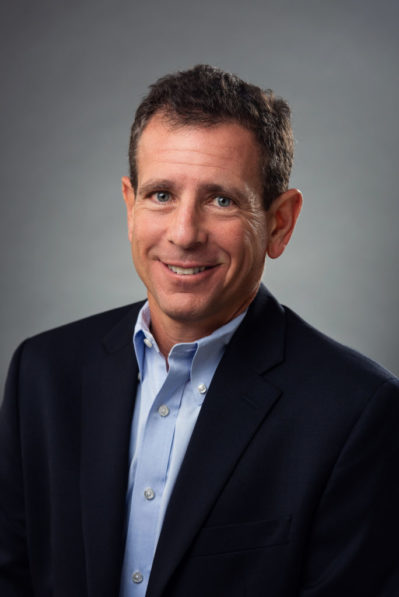 Did you enter graduate school or the workforce after graduation?
I was hired by Blackstone as their first undergraduate hire in 1989 when there were fewer than 15 investment professionals. I was a financial analyst being the most junior person responsible initially for the numbers on both advisory and private equity related transactions. It was a wild experience as associates had analysts available to them for the first time at Blackstone so I was buried from the time I arrived with requests for staffing. I guess it was viewed as a successful program as we hired a few more analysts reasonably quickly.
What is a day in the life like post-graduation?
As an analyst at Blackstone, for three years I was either at work or sleeping. It was very unusual that I would get home prior to 1:00 or 2:00 AM and was back at the office by 9:00 AM.  Weekends were a bit better — people didn't arrive until later in the morning. I still wouldn't trade the experience for any post-grad experience in the world.
What do you love most about what you're currently doing?
30 years later I'm still in the private equity field.  It is rare that a day goes by that I do not learn something.  Sometimes very significant, other times less important. It very much keeps me feeling that work is just a daily grind with endless repetition. Every company that I evaluate for an investment is different.
How did M&T prepare you for what you're doing now? Alternatively, how do you see the duality of M&T coming through in what you do now?
Initially the finance background and my computer science degree made me extremely efficient (I was often told twice as fast as other analysts) creating financial models which led to my internal recognition as the junior person most desirous to have staffed on transactions which led to rapid promotions. 15 years later, it provided the necessary background to co-found a Silicon Valley based private equity firm named Elevation Partners. I continue to approach every problem wearing a business hat and an engineering hat.  The two backgrounds enable me to analyze investments in a breadth of industries.  In the past few years, I've made investments as diverse as digital media and ultra low cost airlines.
Where do you see yourself going in the future?
I'm extremely happy with my position as a senior private equity investor. At 53, it's getting hard to change careers 🙂 .  Not impossible, but very unlikely as I'm not sure if I'm qualified to do anything else!
What advice do you have for someone who wants to follow a similar path?
Try to start a business in high school or college. That is the best way to think about how to analyze a business.  Is there a market?  Who are the competitors? What do I need to do to succeed?  What would a cash flow statement look like? What are the risks? If I'm successful, how do I exit? These are the same core questions that go into analyzing any private equity investment.
—
Bret Pearlman (M&T '89) is the Co-Founder and Managing Director of Elevation Partners. He graduated from the M&T program with a BSE in Finance and a BSE in Computer Science from the University of Pennsylvania. This post was contributed by William Wang (M&T '22).