THE JEROME FISHER M&T ADVANTAGE
Solving big problems, two degrees at a time.
HIGH SCHOOL SUMMER PROGRAM

ON-CAMPUS
BUILDING
CREATES
COMMUNITY

NEW
STUDENTS
ADMITTED
ANNUALLY

BUSINESS & ENGINEERING
MAJOR AND
CONCENTRATIONS
TO CHOOSE

YEARS
PREPARING
STUDENTS
TO LEAD

CONNECTED
ALUMNI
INNOVATING
WORLDWIDE
COLLABORATIVE. CONNECTED.
Our interdisciplinary coordinated dual degree program prepares students to envision innovative solutions to complex problems and carve their own paths towards enacting global change at the intersection of business and technology.
SOME COMPANIES FOUNDED BY OUR ALUMNI INCLUDE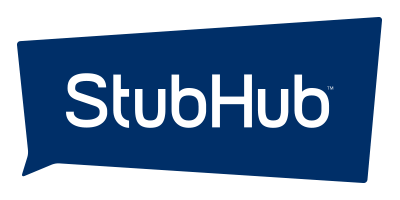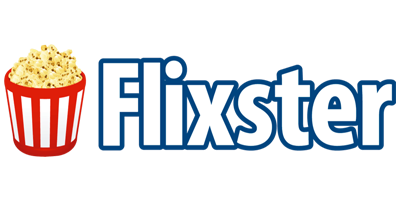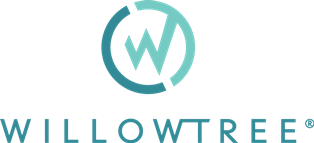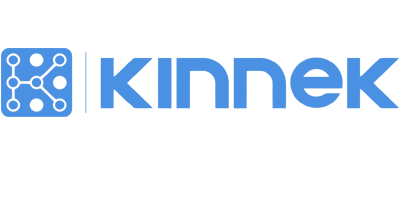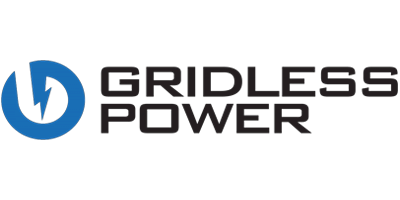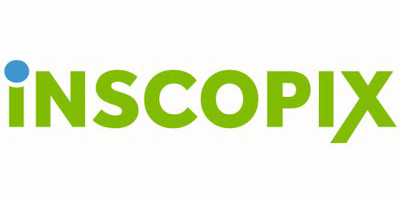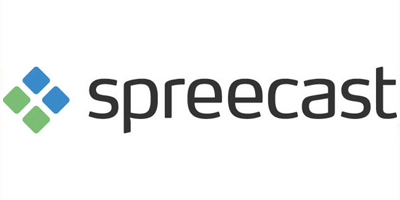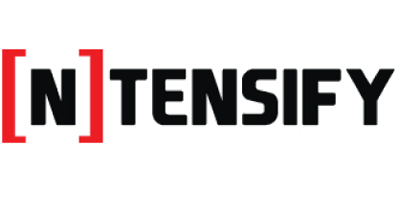 JEROME FISHER M&T STORIES
The Jerome Fisher Program in Management & Technology
The Larry Robbins House
3537 Locust Walk
Philadelphia, PA 19104
215-898-4145
E-mail: mgtech@seas.upenn.edu